24 december 2021 - CD launch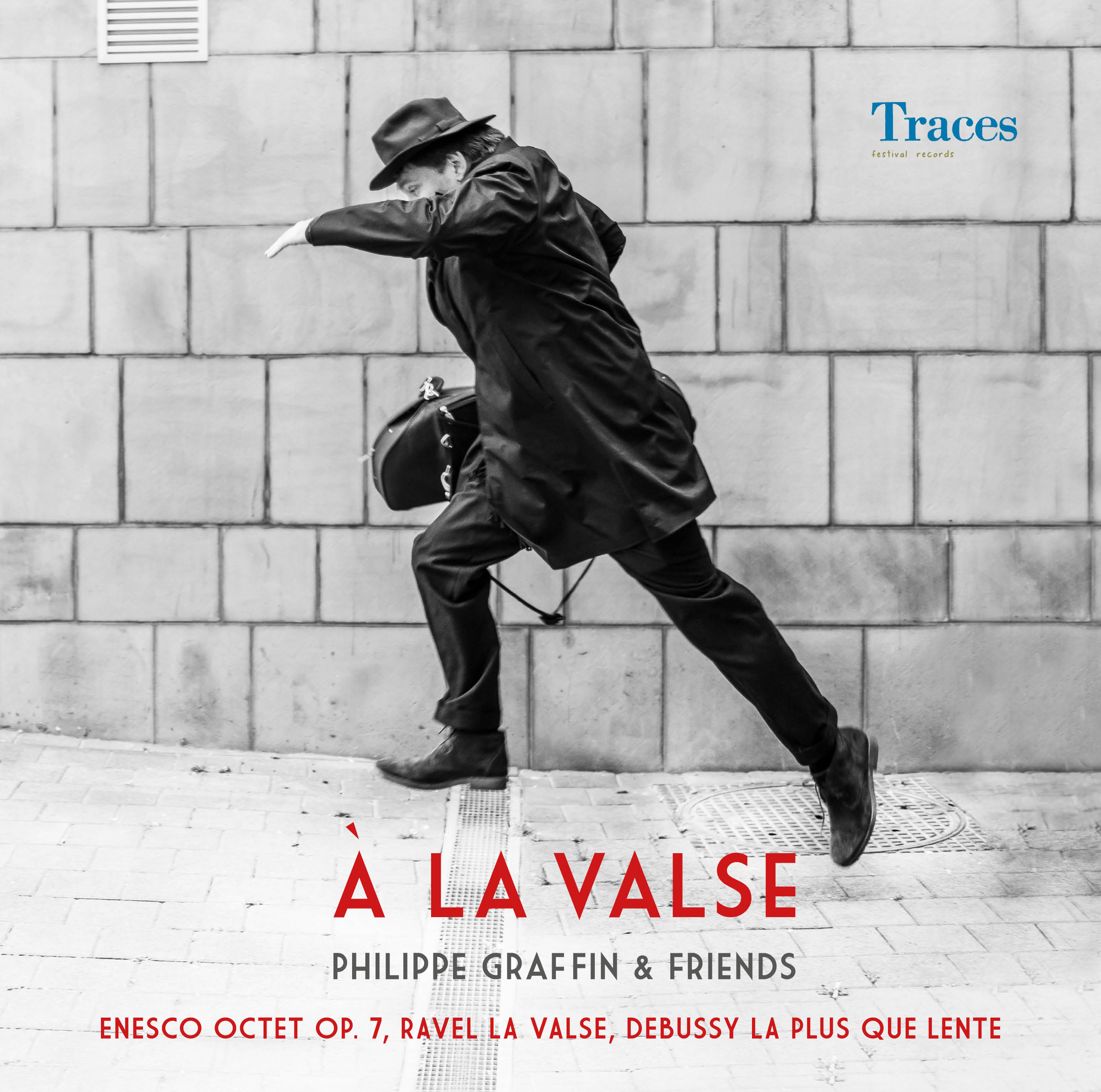 À la Valse is out now on all the major streaming platforms (Spotify, iTunes, Apple Music, Deezer...). The CD release is accompanied by the filmed performance of the CD programme, realized by Lars Konings and available on our website as well as on YouTube. To watch the film and read more about the project, click here:
→ Details
3 november 2021 - CD launch soon!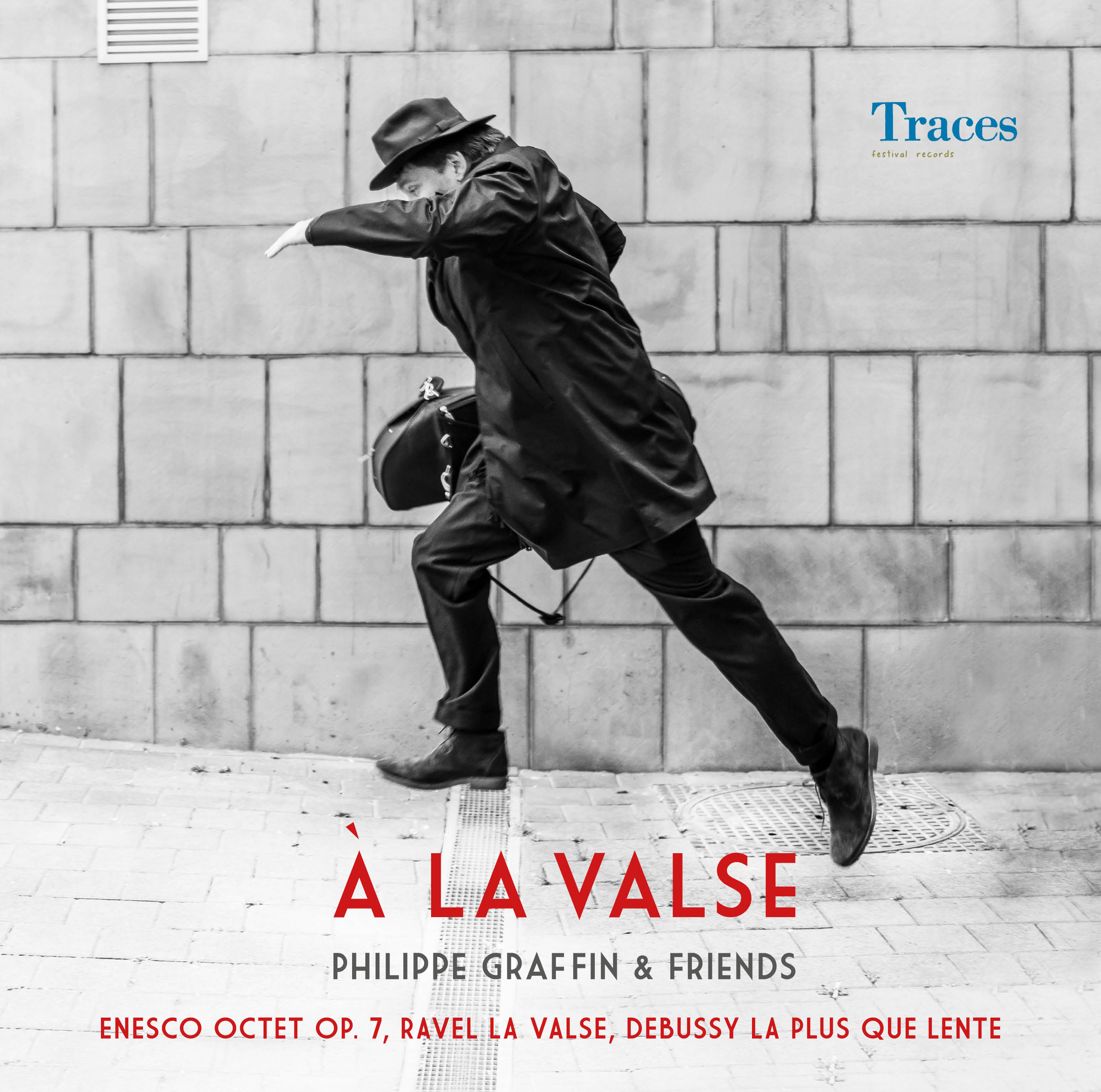 À la Valse, the newest CD album from Philippe Graffin and his colleagues, is coming out soon! It is also the first CD of our new record label, Traces festival records. Pre-launch concerts will take place in Brussels on the 7th of November and in Mons on the 8th of November. Stay tuned to find out about the launch date.
→ Details
20 september 2021 - TRACES is back!
After the long period of solitude, TRACES is back, starting the 2021/22 season with an invitation to a concert-lecture exploring the heritage of Eugène Ysaÿe. We will invite you to discover a newly discovered, never published work of his, whose beauty can only equal the importance it had for the composer (he seems to have worked at it over several decades). The programme will also include works by Guillaume Lekeu, Camille Saint-Saëns and Ernest Chausson.
→ Details
SUPPORT US
TRACES FESTIVAL ASBL // Drève des Volubilis 1, 1170 Watermael-Boitsfort
RPM 0763.912.810 // IBAN BE88 0019 1100 1141 BIC GEBABEBB